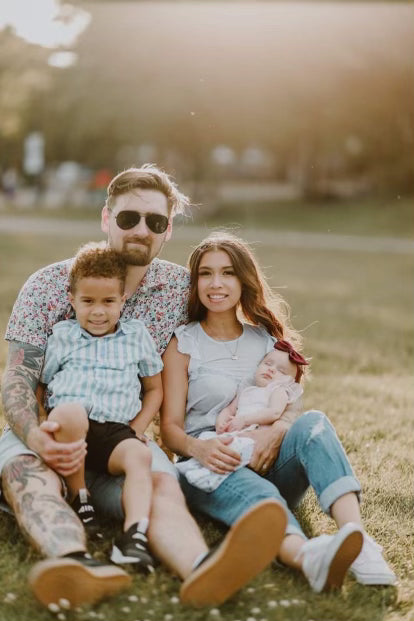 WHO WE ARE
Poppy's – a bagel shop blooming with personality – rising as a staple in the community.
Family-run and obsessively local, Poppy's is inspired to be your on-the-go breakfast, a spontaneous lunch break, and a clutch take-home snack. With an expressive menu fit to take anyone's order, and an oven-to-table motto, Poppy's has a hole to fill in everyone. 
Shop All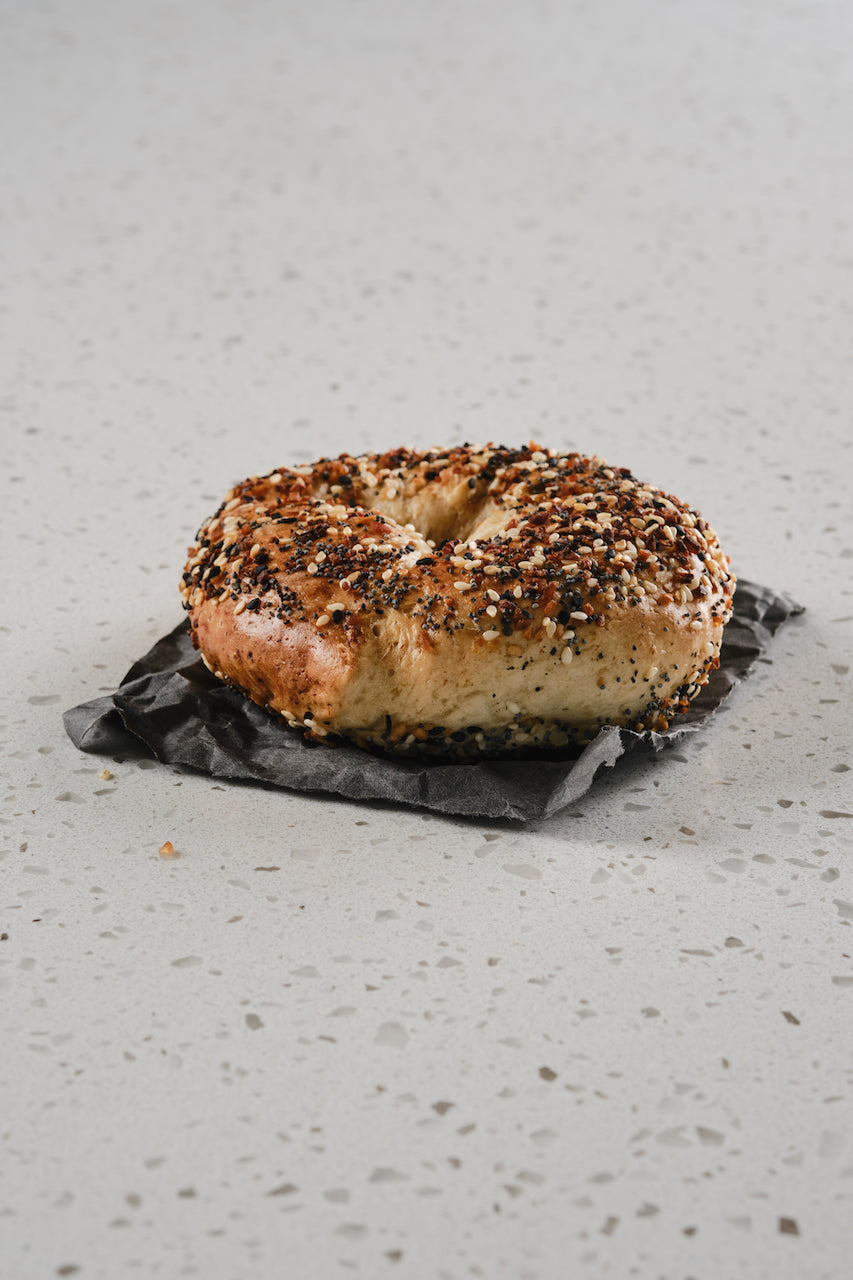 OUR MISSION
Our mission is to bring quality, sustainable Hand-rolled Montreal-style bagels packed with fillings that inspire and excite us to the tri-cities and surrounding areas. We strive to create with locally-sourced ingredients to provide worldwide flavour. Behold the holey grail, fill your hole at Poppy's.
Contact Us